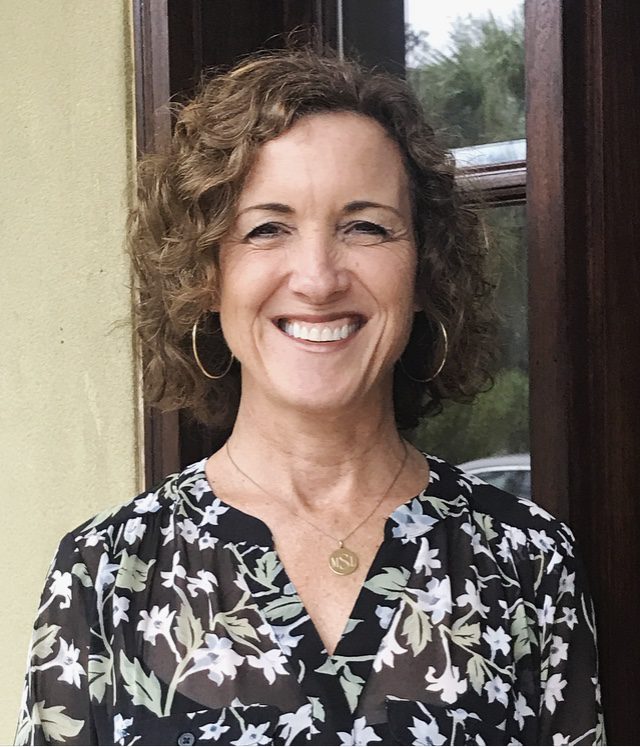 Mary Lee Stephens
VOLUNTEER SINCE |  2018
HOMETOWN |  St. Louis, MO
WHY I VOLUNTEER | I want to be a part of my community and help people in need.
WHAT OTHERS SHOULD KNOW ABOUT BSH | The mission and the scope of services and successes.
MOMENTS TO REMEMBER | I teach ESL so I'm inspired by the students that try so hard, attend every week, do all their homework even though they have jobs and families that make it very difficult.