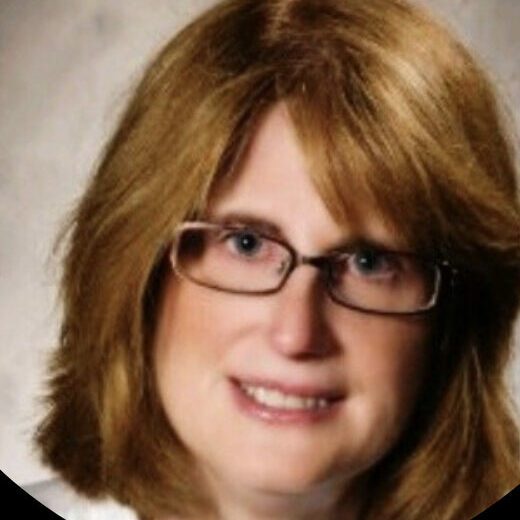 Mary Ann Holton
VOLUNTEER SINCE |  2021
HOMETOWN |  Woodbury, MN
WHY I VOLUNTEER | I like that BSH is respectfully helping their clients improve their lives both personally and professionally.
WHAT OTHERS SHOULD KNOW ABOUT BSH | With the merger with The Literacy Center, BSH is a more holistic organization providing services for body & mined to improve clients' lives and wellbeing.
MOMENTS TO REMEMBER | I was impressed with how hard some of the students in my ESL classes worked despite having to work at their day jobs and care for family members. It also tendered my heart when they told me I was a good teacher.