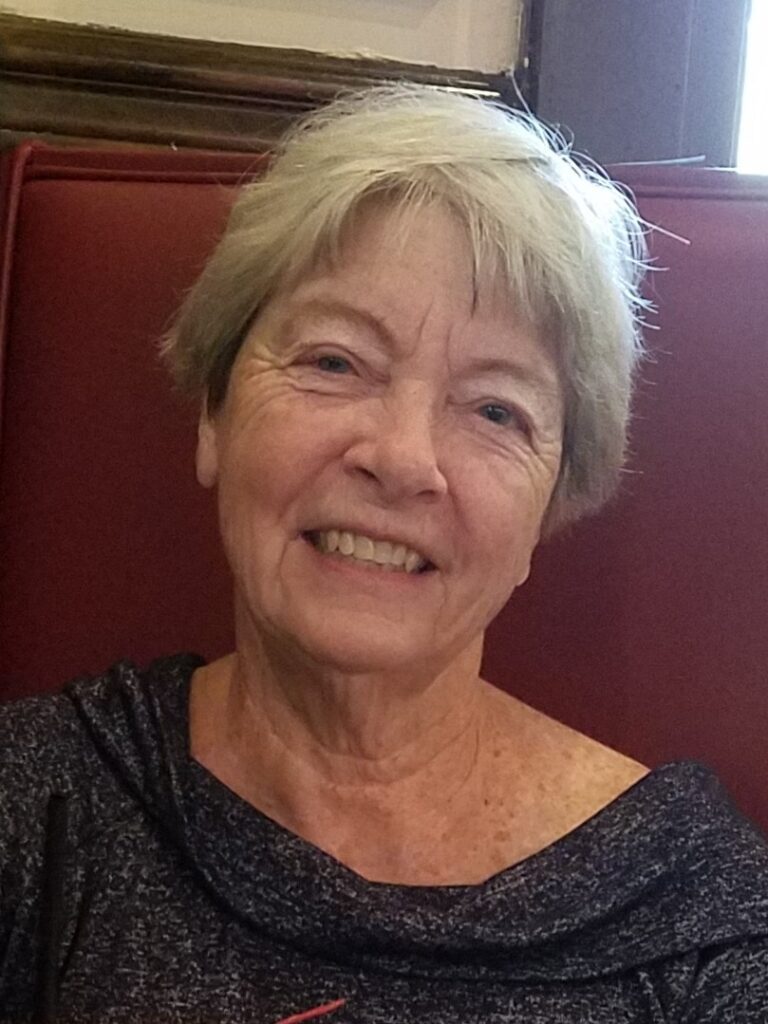 Judy Wilburn
VOLUNTEER SINCE |  2012
HOMETOWN |  Woodbury, MN
WHY I VOLUNTEER | I have tutored since I moved to Bluffton in 2012 and I love doing it.
WHAT OTHERS SHOULD KNOW ABOUT BSH | Services it offers.
MOMENTS TO REMEMBER |  So many students who stand out that there is not enough space. In person, I would be happy to tell you about some of the students.