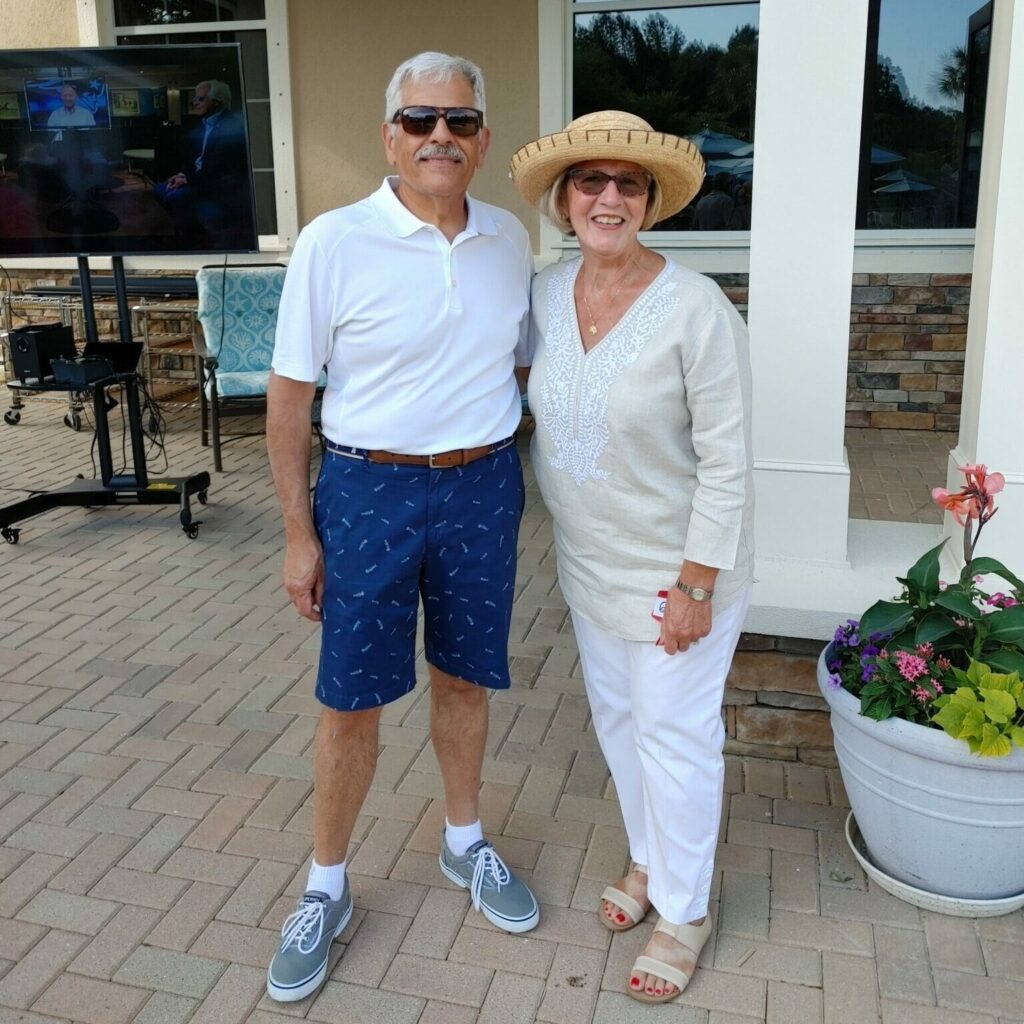 Gloria Blancato
VOLUNTEER SINCE |  2021
HOMETOWN |  Manchester, New Hampshire
WHY I VOLUNTEER | I have been very blessed through the years and wanted to do what I can to help others have a better quality of life in any way possible.
WHAT OTHERS SHOULD KNOW ABOUT BSH | That through the generosity of the Bluffton community Bluffton Self Help is able to enrich the lives of those in need by distributing food via the Market and help those who want to better their lives utilizing the resources offered by the literacy programs.
MOMENTS TO REMEMBER | Miss Idea who I have had the pleasure to meet on the home bound delivery program.