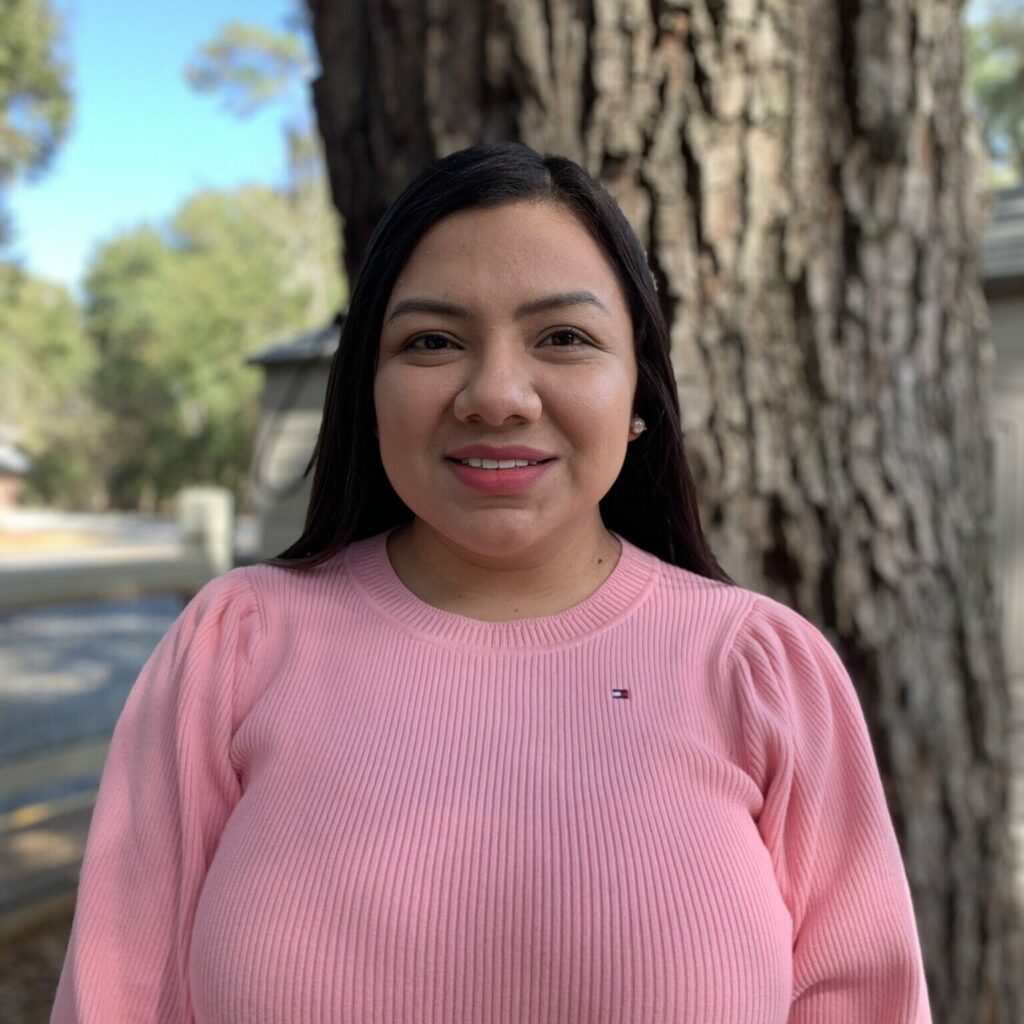 Fernanda Silveira
VOLUNTEER SINCE |  2021
HOMETOWN |  México
WHY I VOLUNTEER | "When one teaches, two learn" that's why I support Bluffton Self Help because they're supporting me back. I'm not only teaching I keep learning.
WHAT OTHERS SHOULD KNOW ABOUT BSH | Bluffton Self Help is a place to connect and join your community. If you're in need of or you're trying to give is always a door open.
MOMENTS TO REMEMBER | Involving myself into the tutor service for the first time brought not only a chance to give back to my community but to make a difference in my personal life, making myself proud of my owns accomplishments. Every time I teach a lesson and one of my students thanks me I feel motivation and rewarding.