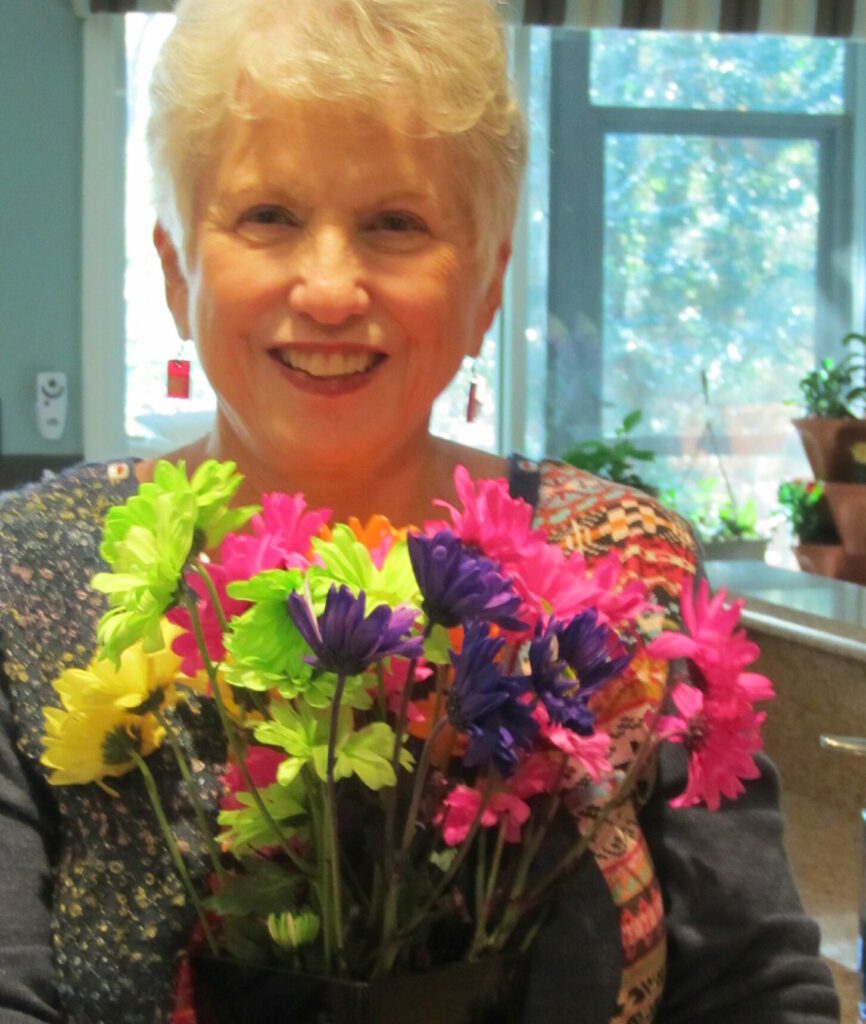 Janet Trabb
VOLUNTEER SINCE |  2009
HOMETOWN |  Bluffton via Princeton NJ
WHY I VOLUNTEER | I like the cause, the fact that the services are free of charge and enjoy being with the other volunteers.
WHAT OTHERS SHOULD KNOW ABOUT BSH | Our services are free and designed to help people make their way up in the community.
MOMENTS TO REMEMBER | A few years ago, a person I knew became a client. She told me that without BSH, she would not have been able to support her son and grandchildren who were living with her.