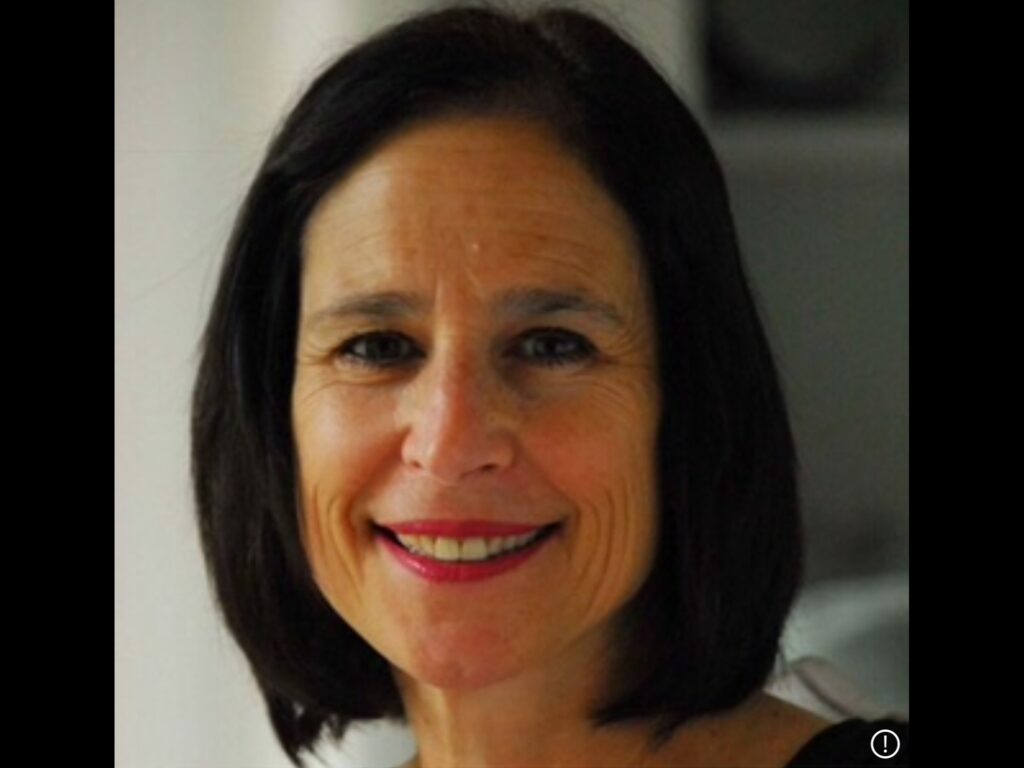 Janet Kelley
VOLUNTEER SINCE |  2018
HOMETOWN |  Atlanta, GA
WHY I VOLUNTEER | The organization is working to move folks from dependence to independence with education, resources, and short term emergency help.
WHAT OTHERS SHOULD KNOW ABOUT BSH | I think the organization is well managed, having served in many non-profit boards before I arrived. I love that there is no waste with food donations. I am impressed with the partnerships.
MOMENTS TO REMEMBER | I think the folks I see on Fridays in the market that smile and thank me are humbling. They are so grateful. The last three weeks there is a new family of a young man, his spouse or partner and their baby that have come. They touch my heart. There is a man who has been coming by himself the last couple of months. He is fit and nice looking. When I inquire whether he got certain items, he politely tells me he only takes what he needs. These are proud people. There was a very colorfully dressed woman that used to come. She was Brazilian. She told me she had always worked and was looking for work. She also had a clothing business online and gave me her card. She always spoke with me about her life. She no longer comes, which to me means she got the job and is back in her feet. Good for her.