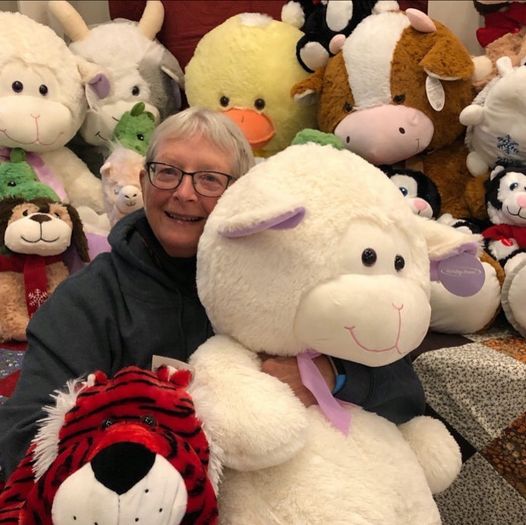 Deborah Linman
VOLUNTEER SINCE |  2013
HOMETOWN | Bluffton, SC
WHY I VOLUNTEER | I feel good when I can help others.
WHAT OTHERS SHOULD KNOW ABOUT BSH | A local agency that is available for assistance is may ways from food, clothing, financial help in times of crisis, educational help, writing resumes, just about anything that is needed to "get out of the hole" they seem to be in.
MOMENTS TO REMEMBER | Those moments when I am working at the Christmas toy store and see the smiles on the parents faces when they get to select the toys for their children.