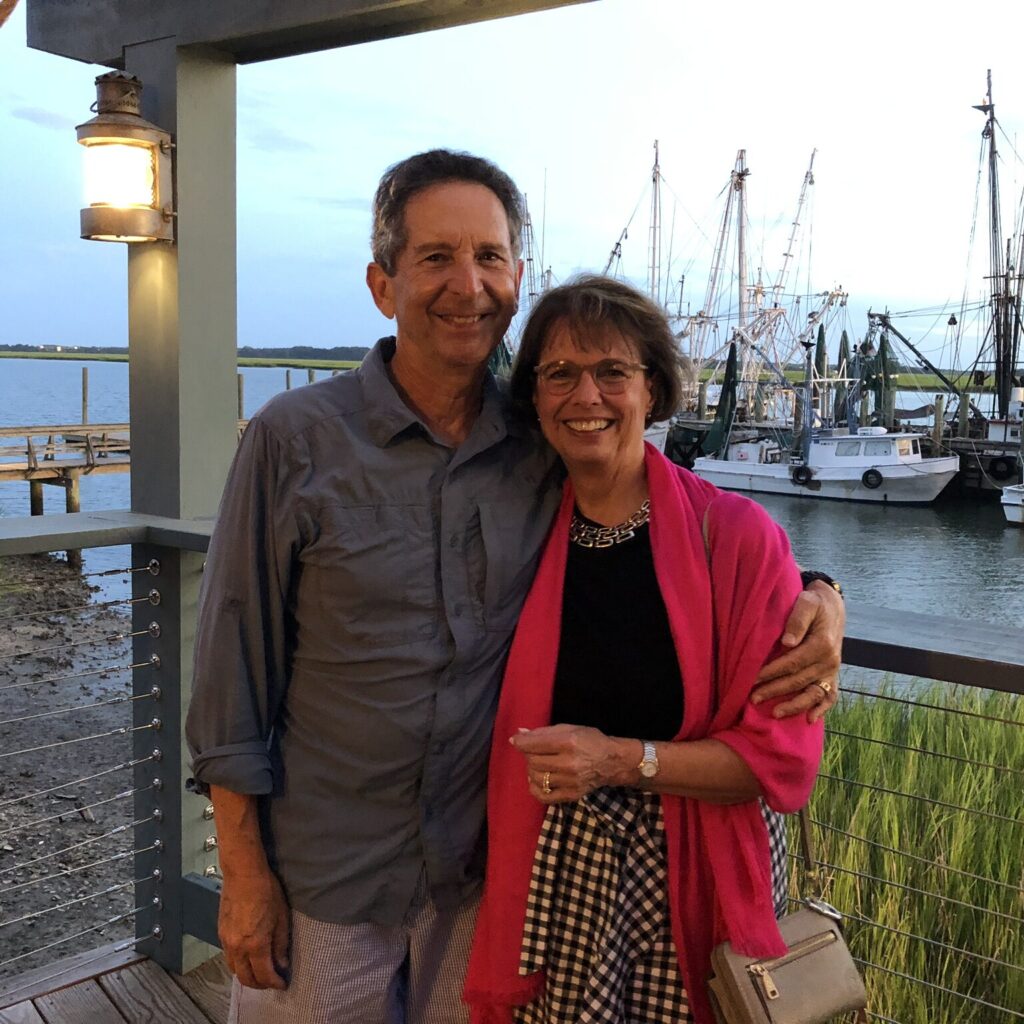 Allan Schoenberger
VOLUNTEER SINCE |  2019
HOMETOWN | Chicago
WHY I VOLUNTEER | If we don't support the underprivileged, who will?
WHAT OTHERS SHOULD KNOW ABOUT BSH | The students learning English as a second language love America and will become great citizens.
MOMENTS TO REMEMBER |  There are many moments when ESL students "get it" and the lights come on.